Find the Book That's Right For You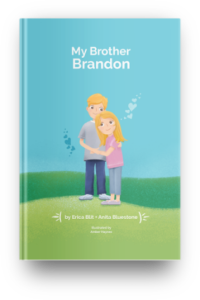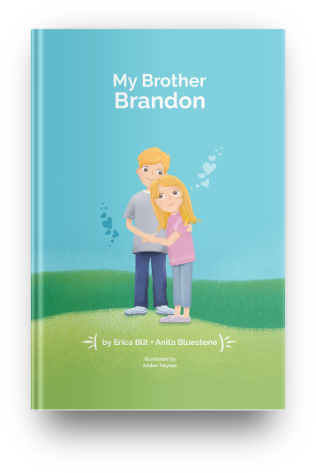 This is the book that started it all, it is about the author's son who is non verbal and has a number of other global developmental delays, but has a many things he's great at and shows his love to his sister in his own sweet way.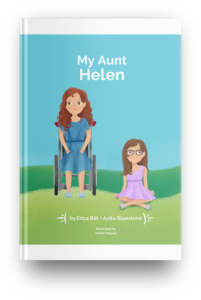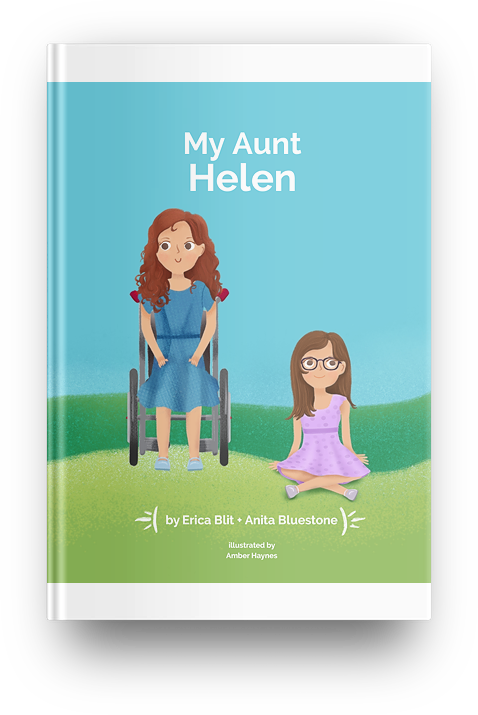 Helen isn't able to walk and is deaf, but there are so many wonderful things about her. This sweet book shows how special she is.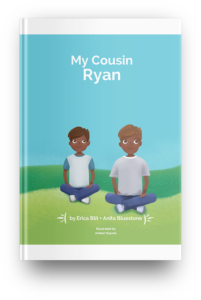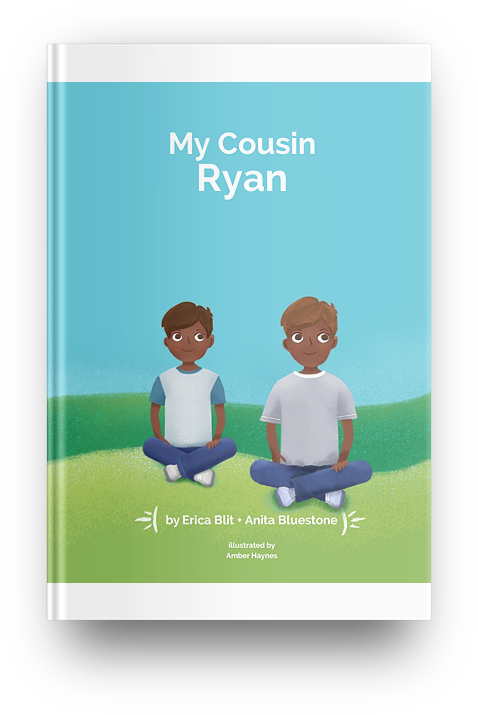 Ryan is blind and has several other challenges, through this book we learn all of the amazing things about him and how he works extra hard to do things that are easy for others.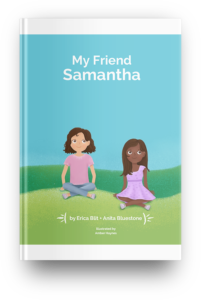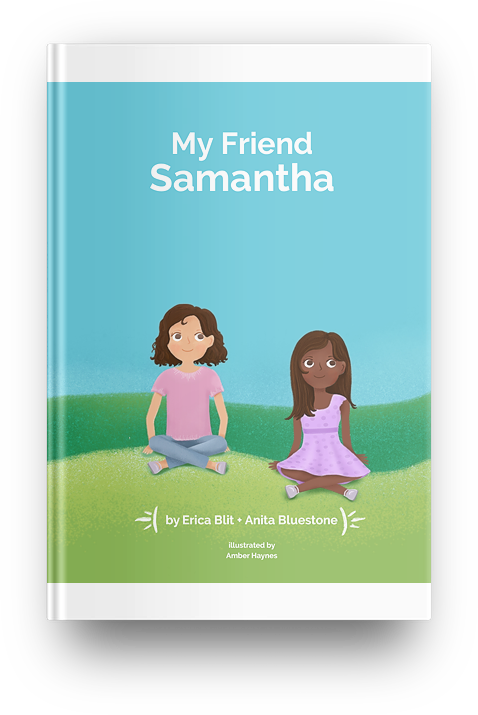 Samantha has a learning disability. Even though some things are hard for her there are so many things she's great at.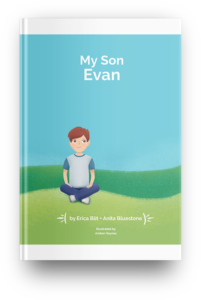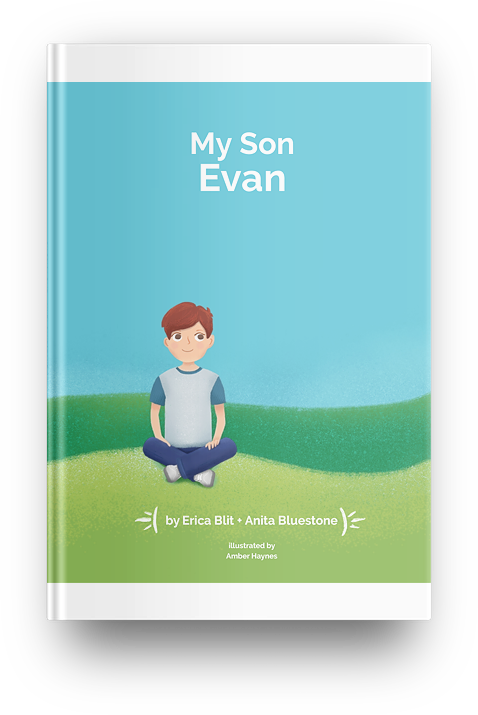 Evan has autism. Even though he has some challenges there are things he is great at and has so many wonderful things his family loves about him.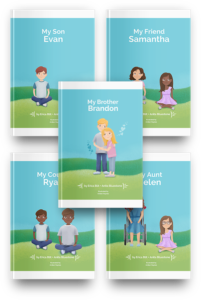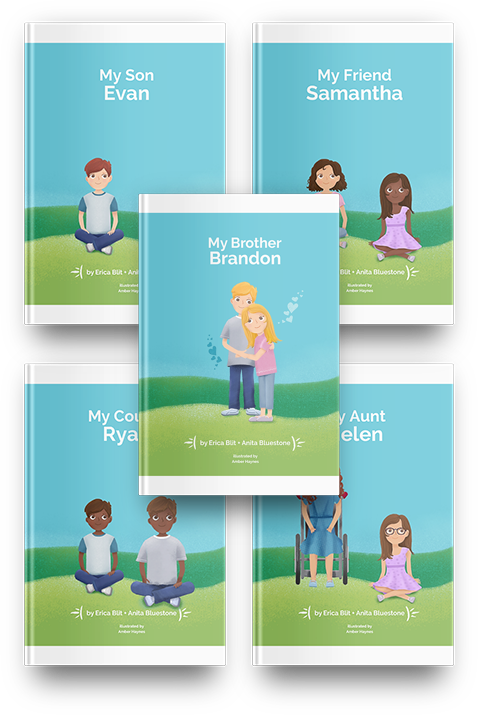 This set of 5 books is an excellent resource for classrooms, so children can see that there are people with all different types of disabilities and that they all have their own unique strengths and challenges.
Each of these books are written in a child friendly way without labels. Not only do these books describe the person's challenges but focus on what they are great at, ways other people can help them and what we love about them. At the end of each book there is a page with additional tools for parents and caregivers to continue the conversation and help teach children about differences.
softcover $19.99, hardcover $24.99.
Create a Personalized Book About Someone You Know With Special Needs In 3 Easy Steps
Books include the person's name, dedication page, up to two personal pictures, custom characters and their own unique story.
e-books $9.99, softcover $24.99, hardcover $39.99.
Create a Personalized Book
about someone you know with special needs
Customize a Book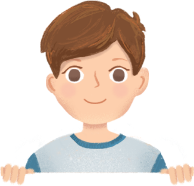 Create your characters
Customize skin tone, hair color, outfit, & add glasses or wheelchair for a personalized effect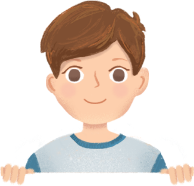 Design your book cover
Select the best photo or design for your book cover & dedication page as a personalized detail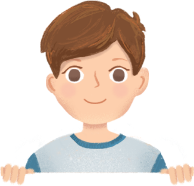 Generate your custom book
Answer a few questions about your child and the content will be automatically created
Customize a Book
Sample book
My Heart Books, Programs & Communities will change your family's life and help you build a more accepting and empathetic community
We do this by offering the first individually crafted book to illustrate challenges & strengths that people with disabilities face.
How can this book change your child's life?
Our son, Brandon, has been living his whole life with developmental disabilities, while our daughter, Skylar, is 'typically developing'. Skylar wanted to understand more about why Brandon was different. Together we created an illustrated storybook that described Brandon's challenges & strengths.
We wanted to create the same magical impact for others so we designed this storybook creator. It is customizable because each person's disability is unique. Everyone deserves to have their own story told.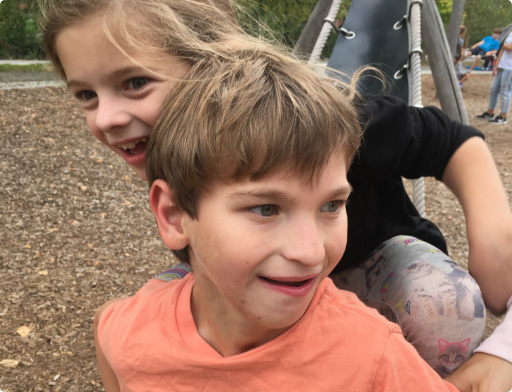 Give the greatest gift of all
Have a friend or family member that has a child with a disability? This makes a beautiful gift so they can create their own custom book.
Subscribe to our email list
Sign up to receive a discount coupon and to stay up-to-date with our new products and tips.
Happy Families
There's a great quote that says, "I thought I'd have to teach my child about the world instead I have to teach the world about my child". This small, sweet book has helped my son and his friends appreciate and understand his brother.
As a pediatric OT, I recommend this book for many of my families. The language and way the book describes the strengths and challenges the child has is so well done and easy for a child to understand and relate to their own world.